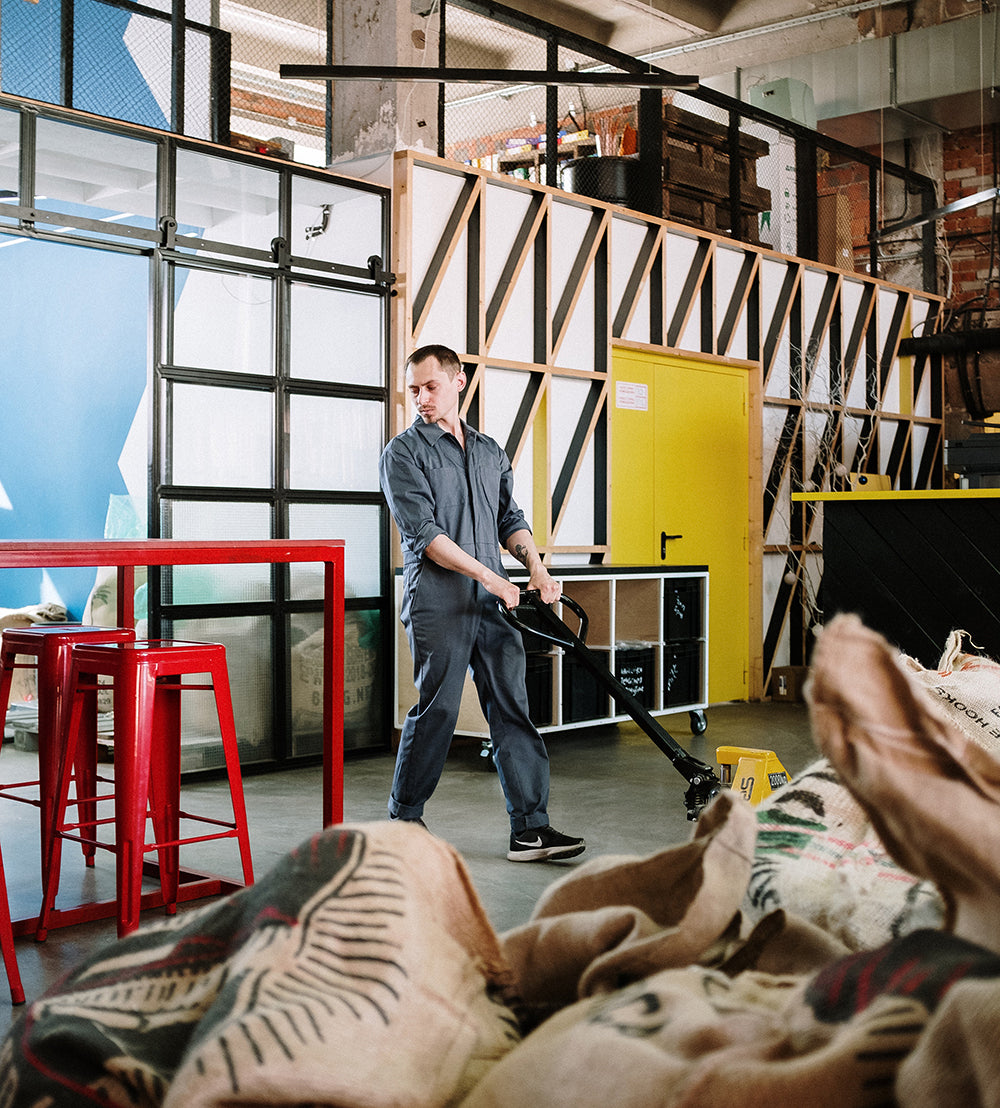 Request a Quote
Looking for a personalised quote tailored to your specific needs? You're in the right place. At STB.co.uk, we understand that your safety footwear requirements may vary, and we're here to assist you in every way possible.
To request a quote, please provide us with the following information:
1. Product Details
Specify the products you're interested in, including the product names, model numbers, and sizes if applicable. The more precise your product information, the more accurate your quote will be.
2. Trade Account
Let us know if you'd like to inquire about opening a Trade Account. Trade Account holders enjoy benefits such as net 30-day payment terms and location-specific deliveries. If interested, please indicate this in your request.
3. Delivery Location
Tell us where you need your safety footwear delivered. Provide the delivery address or location details to ensure we can calculate accurate shipping costs.
Please send your quote requests to traderequest@stb.co.uk. Our dedicated customer support team will review your request promptly and provide you with a competitive quote.
At STB.co.uk, your safety is our priority, and we're committed to providing you with quality products and exceptional service. Thank you for considering us for your safety footwear needs.
STB.co.uk | 0116 326 1099